You can help make a difference

When you make the commitment to donate, volunteer or participate in The 11 Day Power Play, you're saving lives by supporting organizations dedicated to making a difference. The organizations we're currently supporting include: Roswell Park®, Oishei Children's Cancer and Blood Disorders Program, Make-A-Wish® and Camp Good Days.
When you give to the 11 Day Power Play, you're making more than a donation. You're making an impact. Hear directly from our beneficiaries about how the 11 Day Power Play fundraising dollars impact the Buffalo community, and beyond.
$8.4 Million Dollars Raised
575
KIDS SENT TO
CAMP GOOD DAYS
200
WISHES SUPPORTED
TO WNY FAMILES
$5 MILLION
ROSWELL PARK RESEARCH & WELLNESS PROGRAMS
All funds raised stay local.
The 11 Day Power Play is excited to support quality of life services for the children and families receiving care from the Roswell Park and Oishei Children's Cancer and Blood Disorders Program.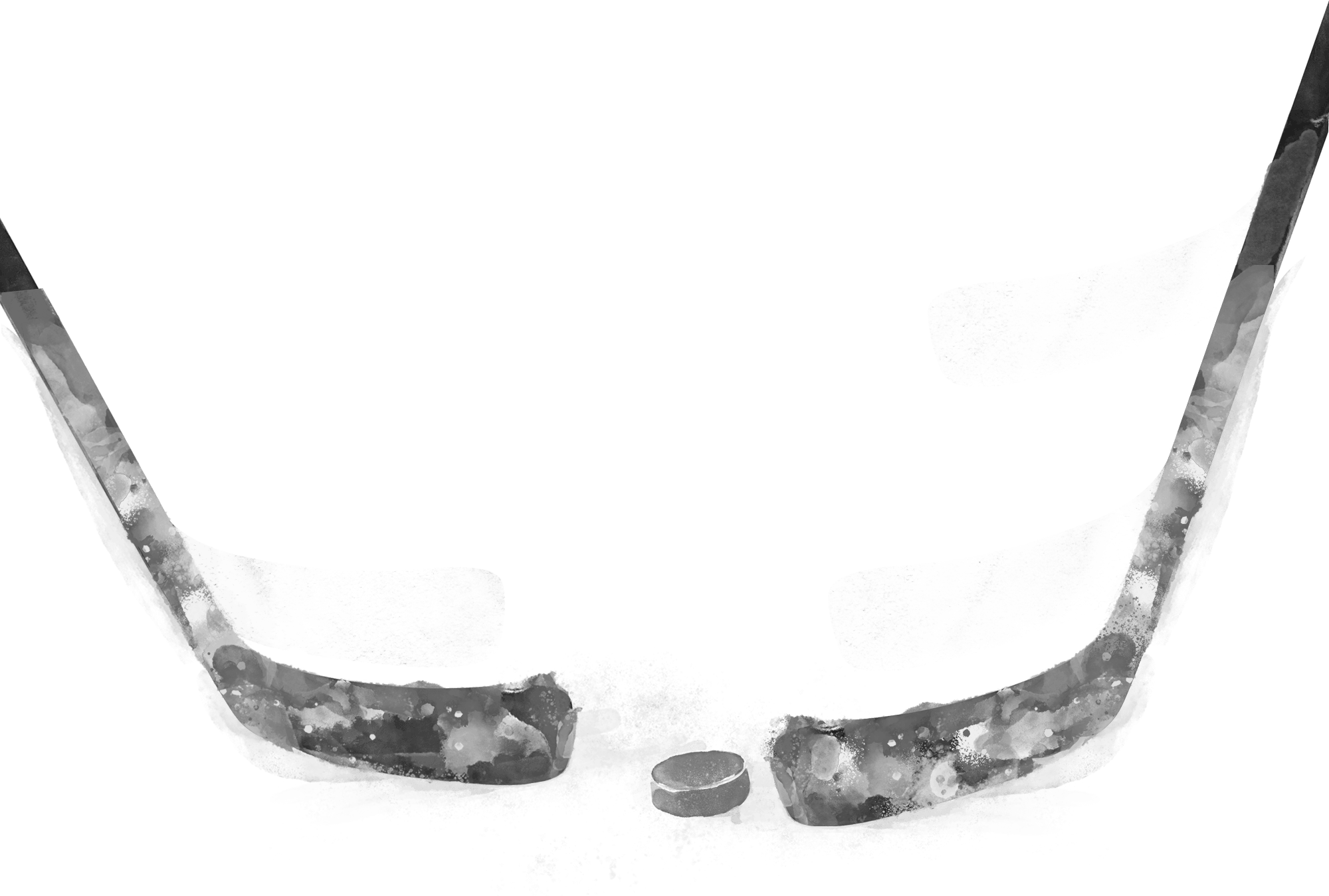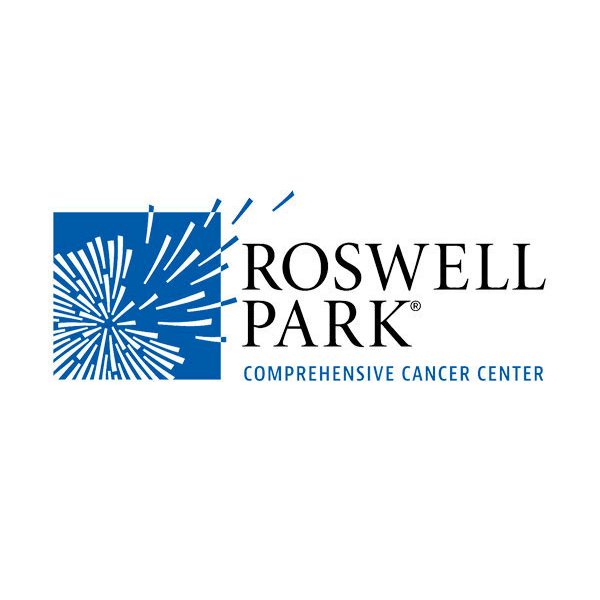 Roswell Park Comprehensive Cancer Center
Roswell Park Cancer Institute, located right here in Buffalo, is our nation's first cancer center and a world leader in groundbreaking research in the fight against cancer. Their commitment to service excellence and compassionate care has made a profound difference in the lives of millions of cancer patients and their families.
Please join us in supporting their lifesaving mission by making a donation today.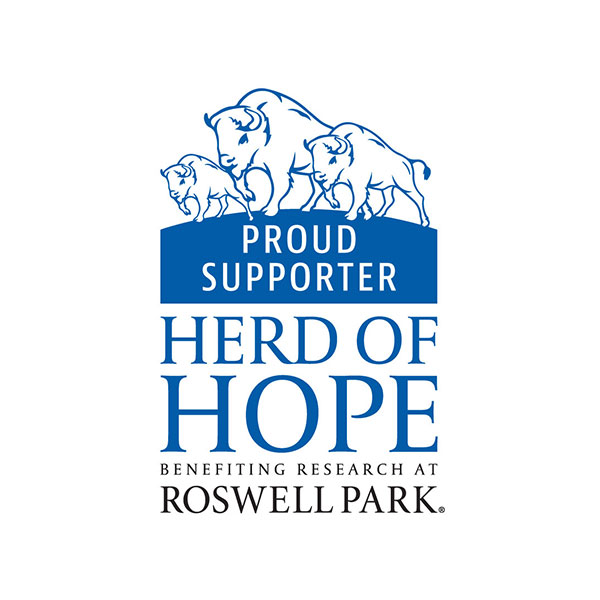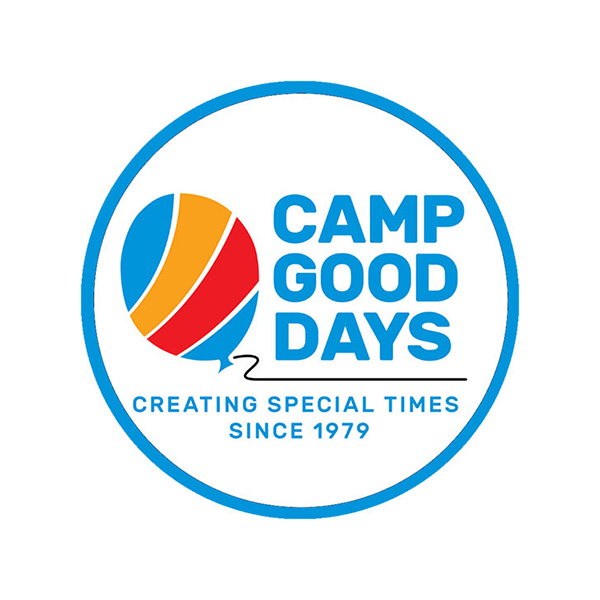 Camp Good Days and Special Times
Camp Good Days, established in 1979, is a nonprofit dedicated to improving the quality of life for children with cancer and children that have or have lost a parent or sibling with cancer. The organization provides year-round programming and support services in addition to summer camping sessions, all free of charge to their participants.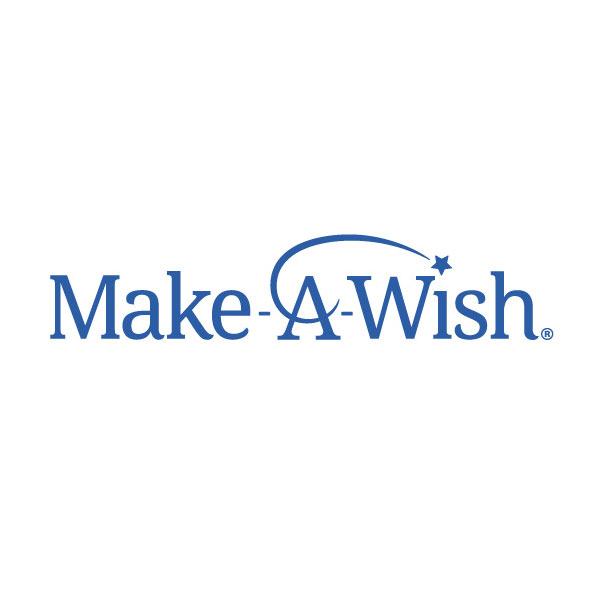 Make-A-Wish WNY
Make-A-Wish® is the largest wish-granting charity in the world, with 62 chapters throughout the United States and its territories, and 40 international affiliates on 5 continents.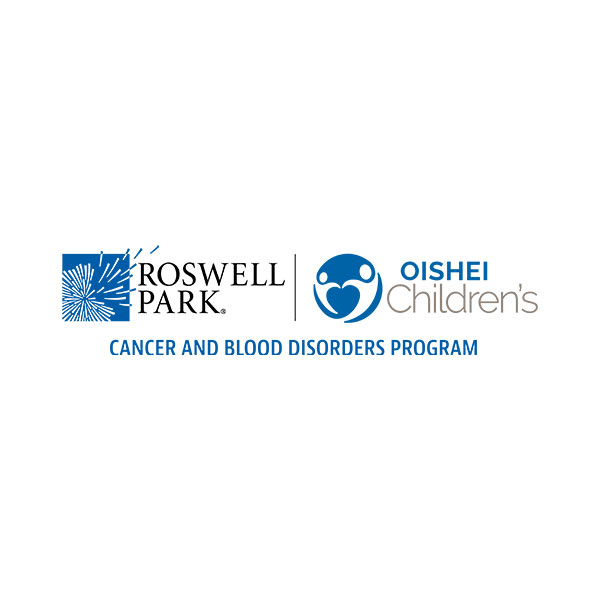 Oishei Children's Cancer and Blood Disorders Program
The 11 Day Power Play Community Shift will be supporting research and quality of life services through the Roswell Park- Oishei Children's partnership for pediatric care.