The Original
11 Day Power Play Event

We fought cancer at the World's Longest Hockey Game.

In an effort to break the record for the world's longest hockey game—and raise $1 million—40 fearless players spent over 250 grueling hours on the ice. After being required to eat, sleep and breathe hockey for 11 days straight, the fierce fight was still nothing compared to the battle cancer patients face each day.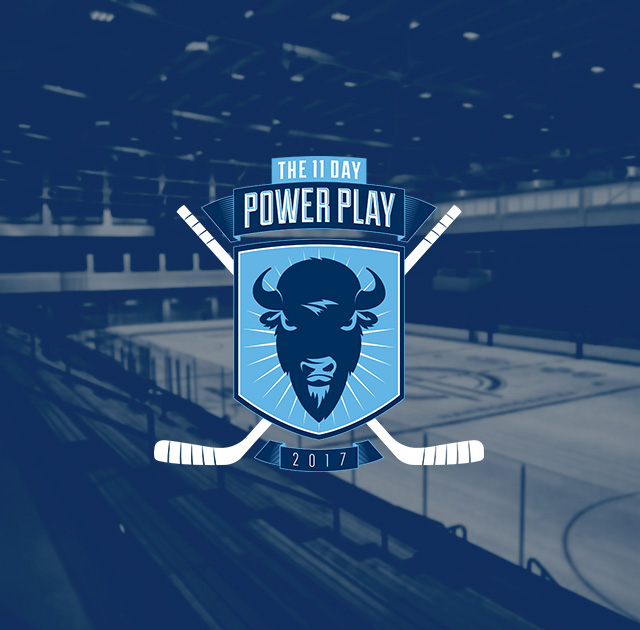 More than a game.
Playing hockey for 11 days straight isn't exactly easy. But when the players were asked to take part in something bigger than hockey, they didn't hesitate for a second. Listen to their personal stories and learn what inspires each of them to keep playing.
A huge thank you to Pegula Sports & Entertainment and the Buffalo Sabres for making this video possible.
A Record Breaking Goal.
The title for the world's longest hockey game was previously held by Dr. Brent Saik and Friends in Saiker's Acres, Alberta, Canada, who played for 250 hr 03 min 20 sec between February 6-16, 2015. Thanks to Buffalo locals Mike and Amy Lesakowski, a group of determined friends, and all of Buffalo's amazing support, we successfully broke that record—while raising $1.2 million along the way.
3,272
DONORS WHO INVESTED IN THE CAUSE
$1,200,000
DOLLARS RAISED OF OUR $1,000,000 GOAL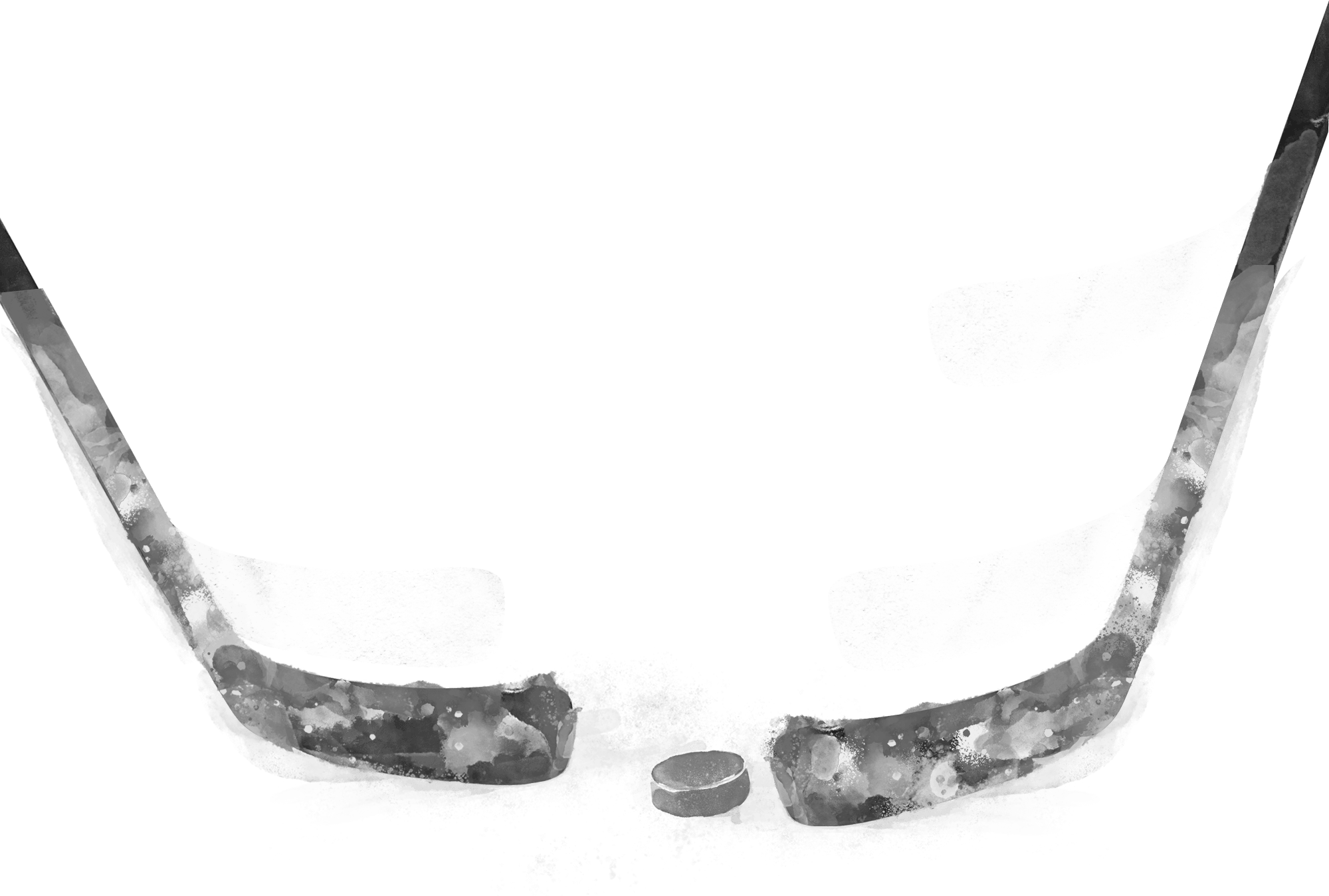 Presenting and PowerPlay Sponsors