The call came on New Year's Day, 2021. A call Aaron Mentkowski had been waiting on for weeks.
It was from Amy and Mike Lesakowski, the creators of the 11 Day Power Play, and they were announcing who made the team this year.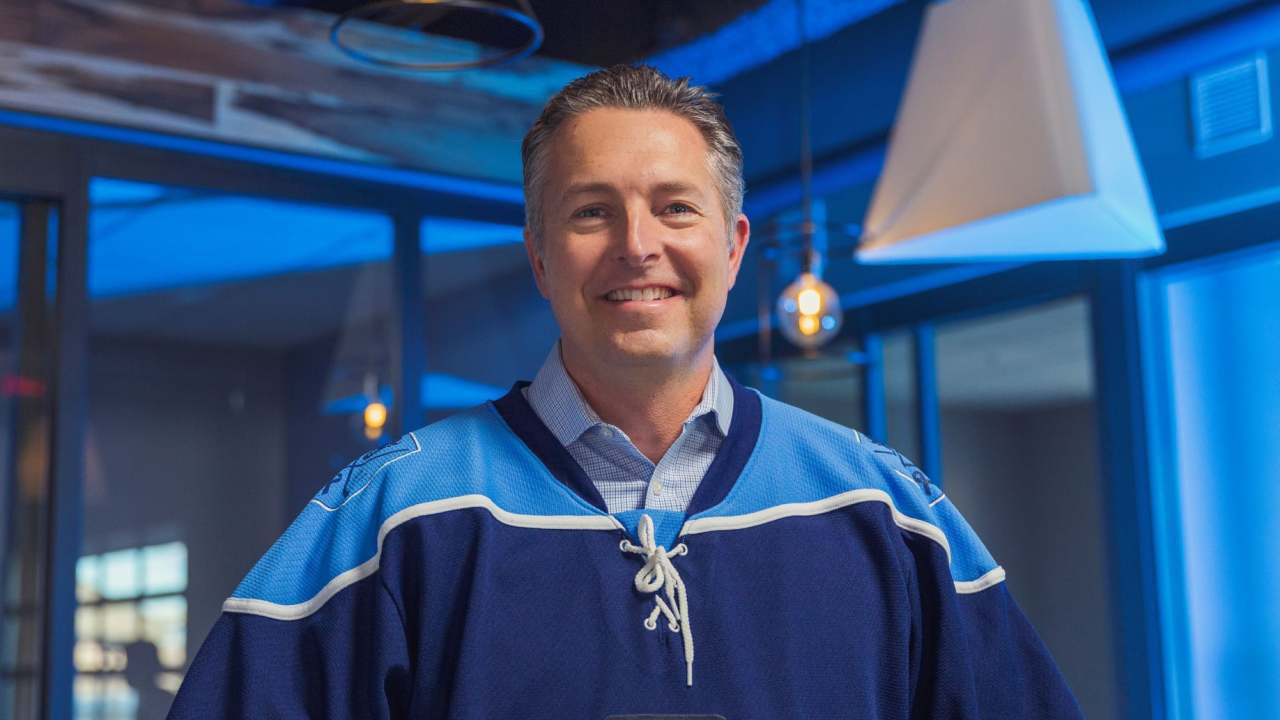 After getting the news, Aaron turned his efforts to raising money for the 11 Day Power Play. Proceeds of the event support cutting-edge cancer research and wellness programs at Roswell Park, Make-A-Wish WNY, Camp Good Days and Special Times, and Oishei Children's Cancer and Blood Disorders Program.